Micro-Bubble Generation System "NanomizeClear"
Vitalizing & activating water environment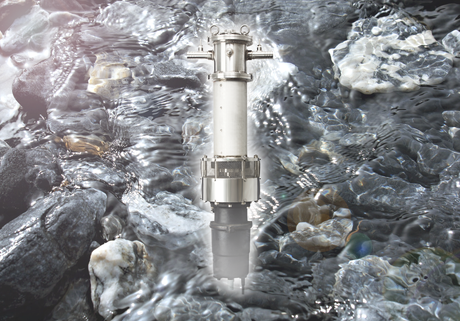 Vitalizing & activating water environment
By innovative NanomizeClear
Micro-Bubbles generated by NanomizeClear (Micro-Bubbles Generation System)
is 3-5 microns. The internal pressure of air bubbles is equal to 2,000 degrees centigrade, and there is the viscosity hard to be broken. Micro-Bubbles exhausted underwater live without a change for 24 days, and negative electric potential is charged with electricity around air bubbles, decomposes organic matter. After that it works to be active and prey on organic matter to disintegrate without injuring a useful microbe.
By using air and water, increasing dissolved oxygen (DO), water is to be activate and restores the natural purification ability of water vitalization.
It purifies in a state of the nature without using any additives and medicine.
NanomizeClear is the innovative water purify system.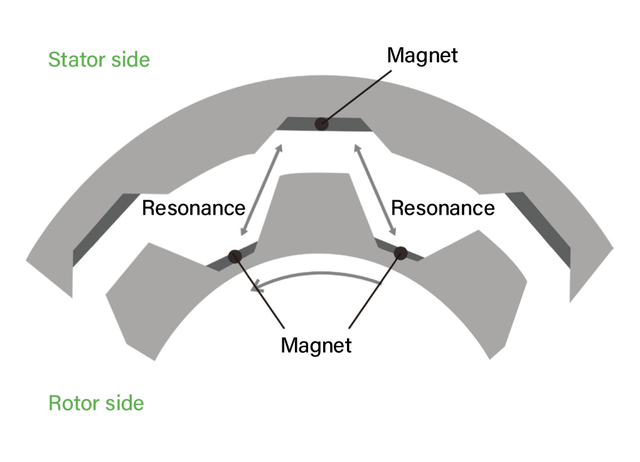 Operation of NanomizeClear
During operation, pressure inside device becomes negative, polluted water and air are inhaled.

Inhaled targeted water and air are mixed in the device, and change into the flow including micro bubbles.

The flow of ion and micro bubbles make water activate, and strengthen ability of self purification, finally purify the polluted water.
Property of NanomizeClear
Micro Bubbles
1) Micro bubbles less than 3 micron sediment at a speed of 1meter / 1hour
The reason of micro bubble's sedimentation is that additional minus ion on the H20 molecule is heavier than other molecule, and also Brownian motion will accelerate the movement.

2) Micro bubbles will not change the property for 24 days.
Micro bubbles splashed out into water have been proved to live for 24days without any changes of property.

3) Micro bubbles are 3-5 micron. For example, the surface area of the contact of 10 microns and 3 microns bubbles air becomes the size of 10,000 times by calculations. Therefore reaction speed of oxidation is up, and effective for wider area.

4) A hydroxyl ion is generated and causes drop of the surface tension
NanomizeClear's micro bubbles generate hydroxyl ion (H302)(-), work as surfactant.

5)The smaller bubbles are, the lower surface tension is.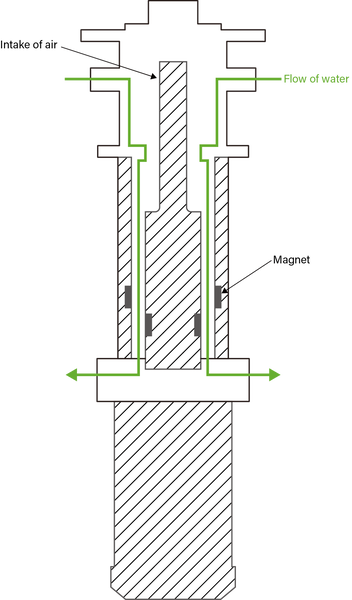 Scenes and effects for practical use of NanomizeClear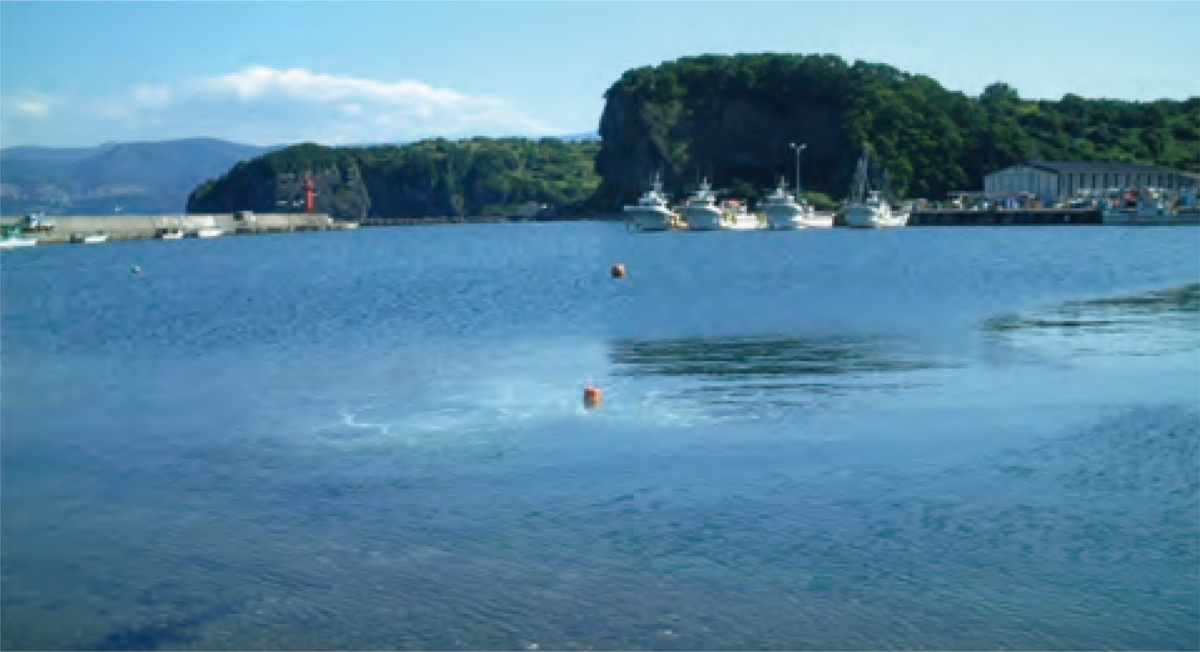 NanomizeClear has been made use of the world excellent scientific law
During Operation, device inside pressure becomes negative, and turbid water and air are absorbed into the system, and inside rotor, centrifugal force reaches 400G.
(Effect similar to waterfalls)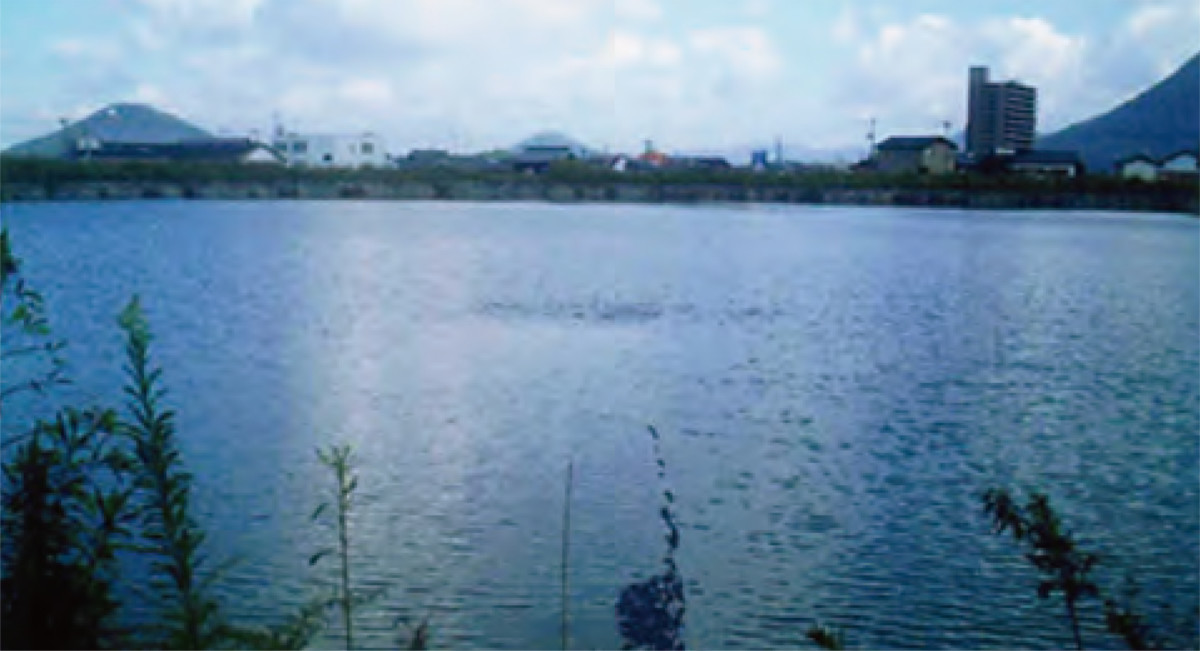 1.Dissolved by the repetition of compression and expansion / Henry's rule

2.speeding up water flow generates impulse, and magnet effects will be realized / Bernoulli's theory

3.Faraday's laws / flowing through magnetic field, H3O2generated = surfactant
→ Sterilization, detachment, bleaching effect

4.Resonance to water

5.Van der Waals forces will lower between molecules. / Anddissolved
→ The resolution of smell,NH4 and heavy metal Shearing

6. Shearing

7. principle of the mass flow-
Operation/regular flow → no emission of ultrasonic wave → no damage against

8.Diffusion / transfer of electrons / reach to long distance
It is possible for Nanomizeclear to realize wide
natural water area clean up due to natural theory,
by increasing oxygen in the river and the ocean.
Purification for sea, rivers and lakes
NanomizeClear activates waters by splashing out micro bubble, increasing DO in the water, and significantly decreasing COD, BOD, SS, NH4, NO3, T-N, T-P and ORP for wide area of waters. As the result, Blue-green microbes will be dissolved and purified.
Electrification on micro bubble surface contributes to resolve and purify sludge without using additives and any harm against water environment, including plants and animals.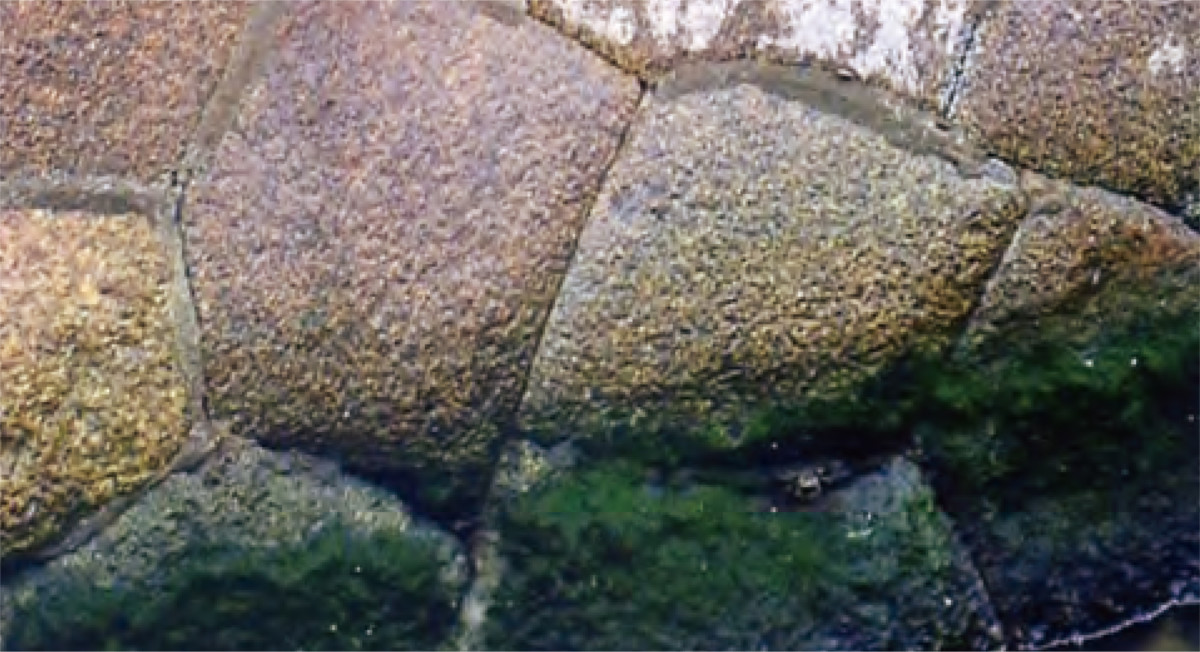 Rock weed "AOSA" started to grow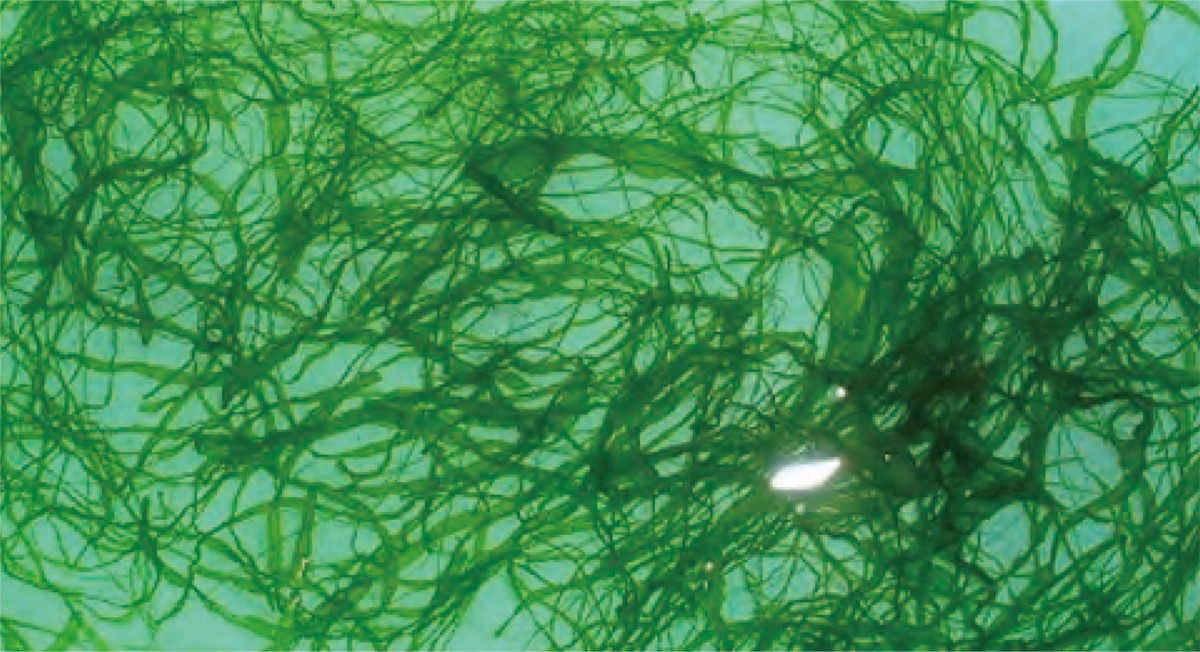 After AOSA grows, the river has been restored by NanomizeClear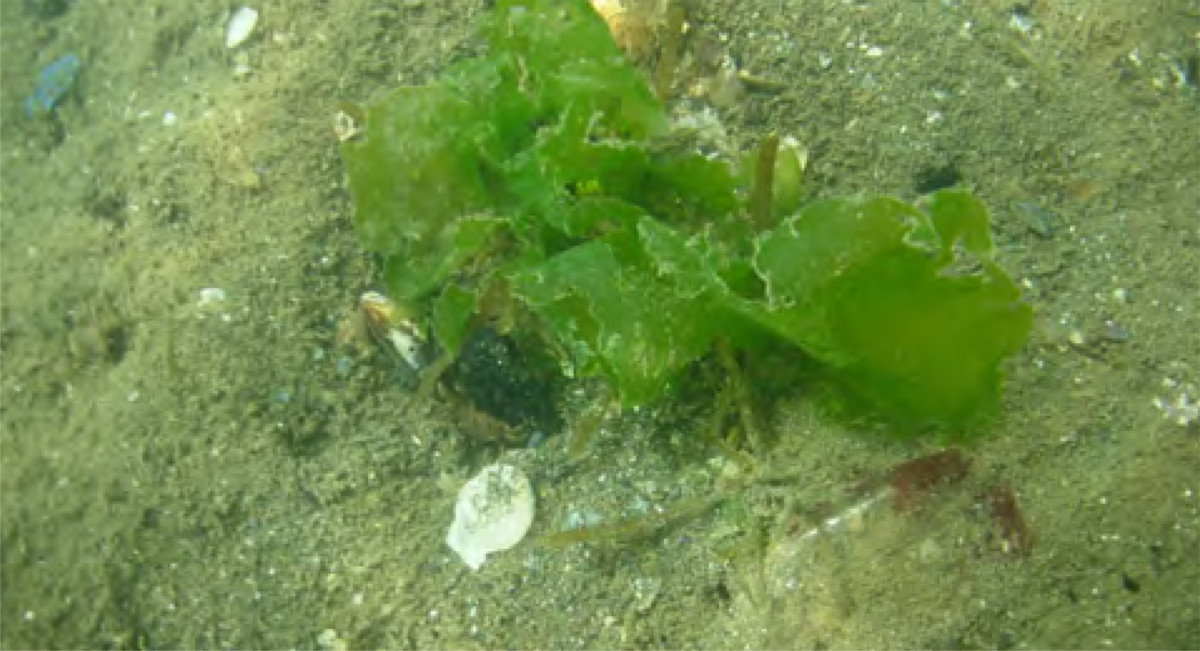 The sea bottom sludge disappeared and seaweeds germinated, and shell observed out of the sludge
"NanomizeClear" Purify Polluted Water Environment in many aspects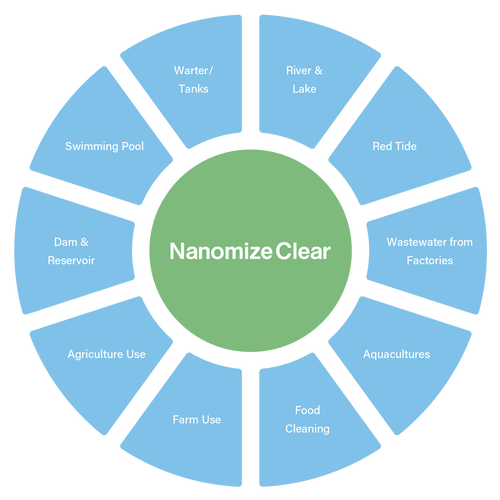 5 features of NanomizeClear
restores the natural purification ability by water vitalization.
2
.Increase oxygen, dissolved in the water
helps the indigenous microbe to be resolved.
3
.No damage for ecosystem
Not destroy the environment of water without drugs
4
.Various usage in many aspects
For Lagoons, Lakes, Swamps, River etc.
Less cost operation and smaller size compared with conventional systems make the environment of water restore more.
Effects of NanomizeClear
Since the sludge is molecular compound and organic matter, it can be disintegrated.
Dissolved SS (Suspended Solid) in the water, and make transparency rise.
As smell is a kind of organic, the bad smell will be decomposed by adding oxygen.
The activity of an aerobic microbe becomes active and produces a synergistic effect.